In all our offices you can find services and products to connect you with your loved ones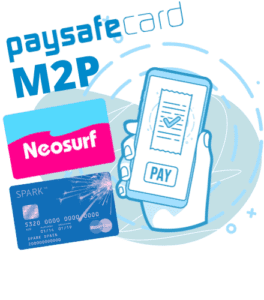 Shop and bet
Payment methods
We have the main prepaid cards to pay and buy on the Internet. A simple, safe and easy way to pay and play online, without a credit card and anonymously. Recharge or hire the main payment methods: paysafecard, M2P, Cyberfonica, Spark or CasHlib and more. In our offices we have solutions to make your life easier.
[vc_single_image image="8170″ img_size=""]
Talk to your people
Prepaid phone services
We know how important it is to always be in communication with family and friends. In our offices it will only take a few seconds to recharge minutes or data to any phone, at the best price and to any country. You can recharge to the main mobile phone operators in more than 100 countries around the world. It's easy to make your family and friends who are far away happy!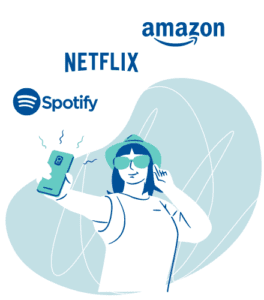 Enjoy your time.
Digital Services
Make the purchase of your digital products, top up your PlayStation, Xbox, Steam, Nintendo wallets and more. Enjoy the stream like Netfix, Spotify, Amazon and others with our cards, or use payment methods like Cyberfonica, Spark or CasHlib. In our offices we have many solutions to make your life easier.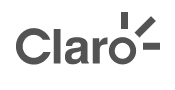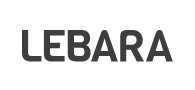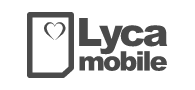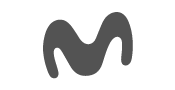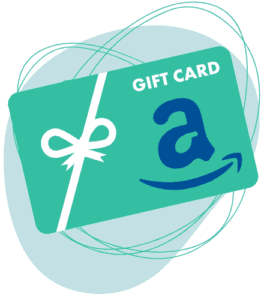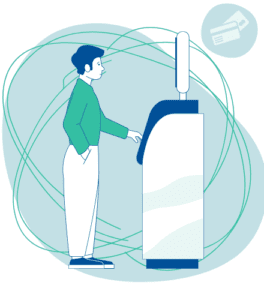 Ready cash
Cash machine (ATM)
We continue our alliance with the world leader in ATM management (Cartronic). With this service we provide our customers with convenient access to cash at ATMs in the branch itself. We are committed to our customers and we implement all the necessary improvements so that daily interactions become simple.